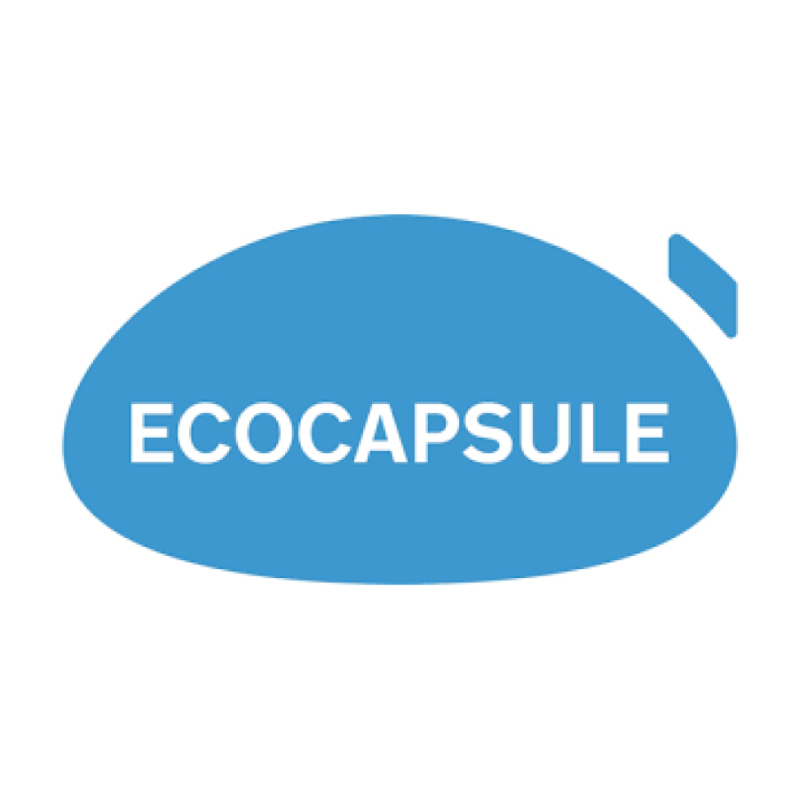 Augmented Reality App to Explore a Sustainable Microhome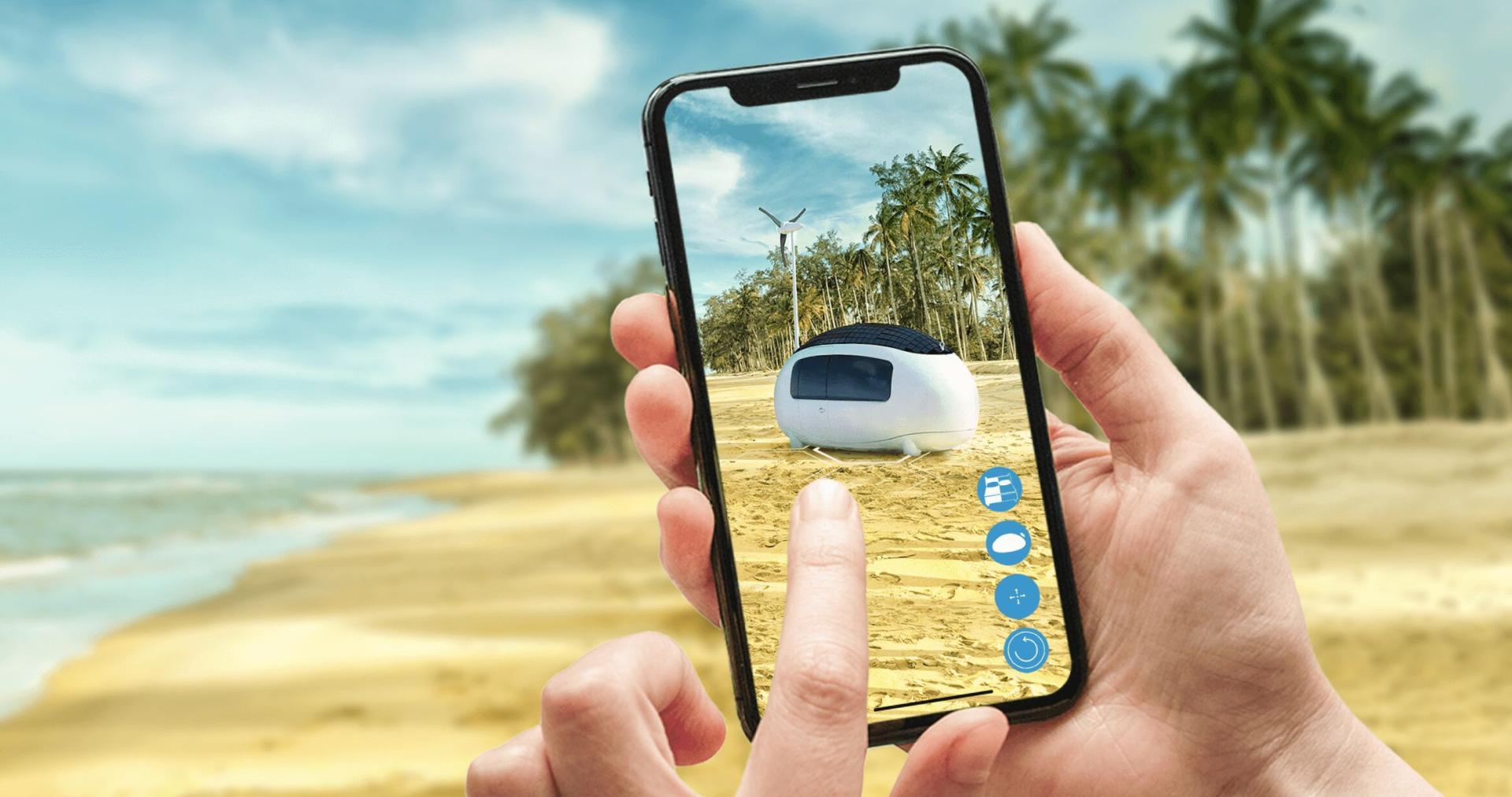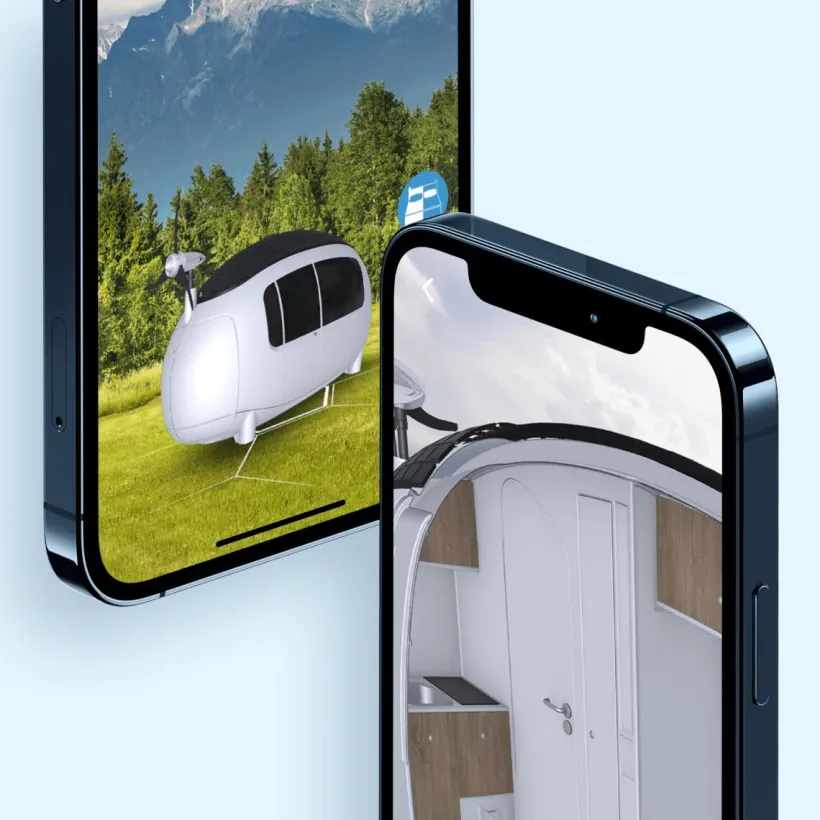 Challenge
3D model optimization and AR application development
The Slovak innovation team behind the Ecocapsule startup appealed to us with a clear vision and need - many of their potential clients could not imagine what a capsule would look like on their land or how it looked and felt inside. They clients needed a reality in which they could see all this and acquire a real idea.
Solution
We received a production Ecocapsule 3D model from the client, which we had to optimize to a large extent and adapt it to augmented reality technology.
After optimizing the 3D model, we embarked on the development of a mobile application for displaying the model on an AR marker and in life-size in a real environment. Thanks to the technology of augmented reality, the clients can now experience Ecocapsule in their garden, in the city or any other place imginable via their mobile device.
The application also allows the clients to enter the Ecocapsule model and experience the entire interior, showing them how individual objects (bed, toilet, ...) work.
Get in Touch with Us:
Fill in this form, or, if you prefer, send us an email. Don't worry, we'll send you an NDA and your idea will be safe.
Do you want to be our client?